Title

[News] "Looking forward for bigger growth in this year's export of cosmetic"
Date

2017.04.14

"Looking forward for bigger growth in this year's export of cosmetic"
Welcos, selected as a 2017 Globally Strong Small Business, supervised by Small and Medium Business Administration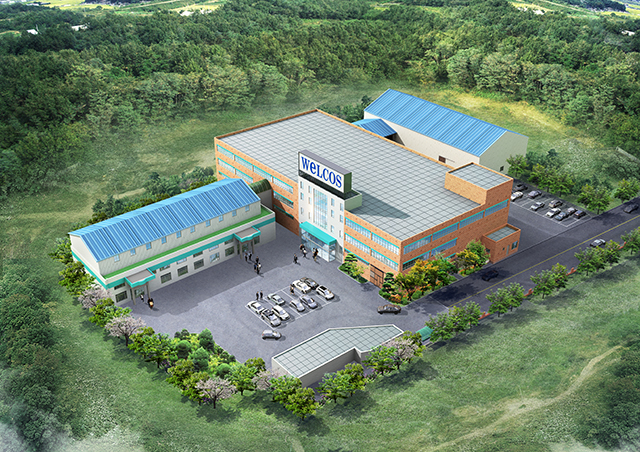 "We are very proud that our global capacity and growth potential has been recognized properly. As we are selected as a globally strong small business, we have gained a momentum for further growth as a global cosmetics company, and we look forward to accomplish bigger growth this year in export."

This is the message from a staff of management and planning department on the 3rd of this month, when Welcos (CEO Kim Young-don) was selected for the development project as a 2017 Globally Strong Small Business, supervised by Small and Medium Business Administration.

The development project for Globally Strong Small Business is a program of fostering small and medium business with outstanding innovativeness and growth potential to become the world class candidate company with top class performance in Korea through various supports, such as foreign marketing and R&D. This is the second time Welcos is selected as Globally Strong Small Business, following year 2014.

Welos has been showing continuous growth in export while investing actively in R&D. Along with this efforts, Welcos has obtain good scores as the company looks forward to advance in global cosmetics market. In particular, based on global capacity and technology and research power, accumulated for more than 30 years, Welcos launched 'Frudia,' a skin care brand targeting global cosmetics market, last April, and has been winning favorable responses in foreign market.

Welcos will receive various kinds of support in R&D and foreign marketing to grow up as a global company through this development project for Globally Strong Small Business.


11. 4. 2017, CMN

게시글 등록시에 입력했던 비밀번호를 입력해 주세요.