Title

[News] ​Furdia sells its products at CVS Pharmacy in Times Square, New York
Date

2018.01.08
Furdia sells its products at CVS Pharmacy in Times Square, New York
Will actively lead in spreading the excellence of Korean beauty products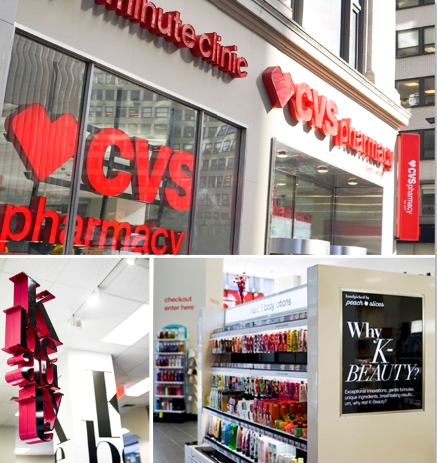 Frudia, a brand-new juice skincare brand of Wellcos (CEO Kim Young-don), entered CVS Pharmacy, one of the representative drugstores in the United States. It will begin selling its products in the CVS Pharmacies at Time Square and Columbus Circle, Manhattan.

Last April, Frudia began selling its products in K-Beauty Zones that are installed in 2,390 out of 9,700 CVS Pharmacies located across the United States. The 'Blueberry Moisture' products that contain blueberries from Jeju, 'Tangerine Vitamin Luster Line' products, 'Green Grape Pore' products that turn skins smooth with tannin contained in green grapes, and 'Pomegranate Hydrating and Revitalizing' products that provide hydration and nutrition to skin with an antioxidant Polyphenol are sold, and they each come in creams, serums, toners, and facial masks along with cleansing foams and lip balms. They continue to receive positive feedback from customers who used these products.

An official from Furdia said that "we will continue with our effort to show the excellence of the Korean beauty market in the heart of the world's largest beauty market," and he asked for the continued support from the customers.
Jang-ub News, 21. 11. 2017

게시글 등록시에 입력했던 비밀번호를 입력해 주세요.