Production Plant Introduction
About Welcos
HOMEProduction Plant Production PlantProduction Plant Introduction

CustomerValue, CustomerSatisfaction, CustomerImpression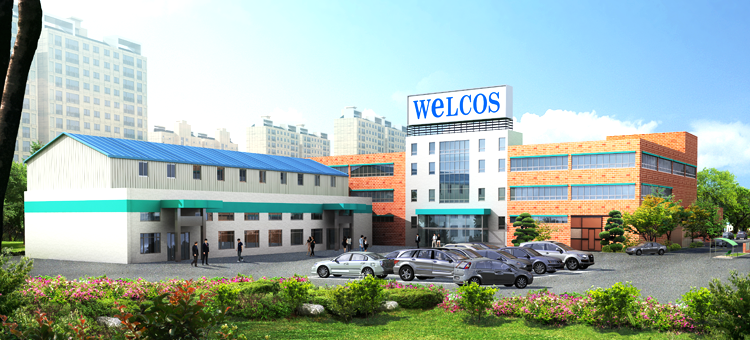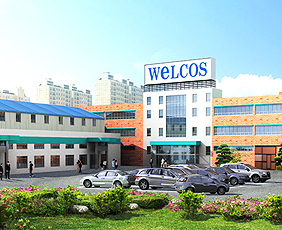 Welcos plant is located in Chuncheon, the lakeside city with beautiful and pure image.
Welcos plant is putting its best efforts

to approach consumers through fostering production technical skills with products researched and developed on the basis of its own technical skills.

In 10,000㎡ of land and 11,147㎡ of gross area,

the plant building is split into a main building and an annex, and they have facilities that produce fundamental cosmetics and hair products such as permanent, hairdye and styling, and color tone and body products.

Welcos plant is trying to satisfy consumers

by enhancing quality of products and materials with acquisition of the CGMP (Current Good Manufacturing Practice) certification and quality management system (ISO9001) certification, and conducting company-wide WPS (Workplace Panel Survey) as innovative activity under the principle that makes a workplace with a hope of working is the first step to enhance quality.
WPS(

Welcos prodution system

)

Customer Value, Customer Satisfaction, Customer Impression

5S Activities (Arrangement, Organization, Cleaning, Cleanliness & Habituation

TPM Activity (Total Productive Maintenance)

QDCS Enhancement (Quality, Delivery, Cost, Safety)

Value Creation