Title

​[News] FRUDIA also reveals new feminine cleansing product
Date

2018.09.03
FRUDIA also reveals new feminine cleansing product.
Welcos, 'FRUDIA Avocado Relief Secret Wash' release.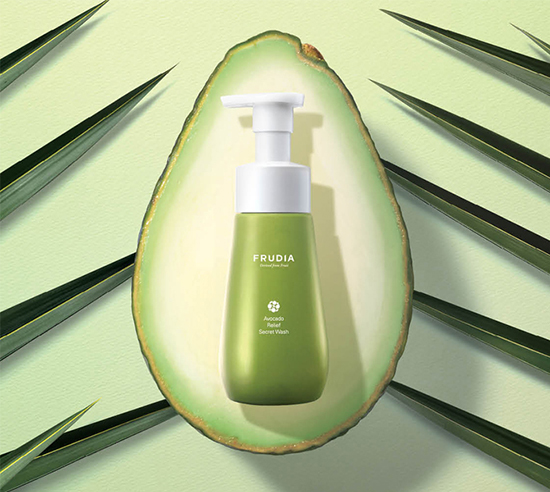 New concept pure fruit juice skin care brand 'FRUDIA' by Welcos (CEO Young-don Kim) launched Avocado Relief Secret Wash which can be used from children to adults with safety.

With abundant amino acid, avocado extract and 90% natural organic compound, Frudia's Avocado Relief Secret Wash only uses green grade products from Environmental Working Group of United States and it also avoided using 20 different products listed as harmful ingredients by a makeup ingredient check-up app called "Hwahae", so it's suitable from children to adults.

Moreover, with pH5 and ample amount of lather constitutes ideologic pH balance that mildly cleans even the most sensitive parts. It also passed deodorizing test by removing the odor more than 95% so it's perfect for cleansing women's Y zone.


9th, 8. 2018, CMN


게시글 등록시에 입력했던 비밀번호를 입력해 주세요.