Title

[News] Welcos, entry into the Europe cosmetics market
Date

2019.03.27
Welcos, entry into the Europe cosmetics market
Pure-juice skincare brand 'FRUDIA', entering Douglas in Poland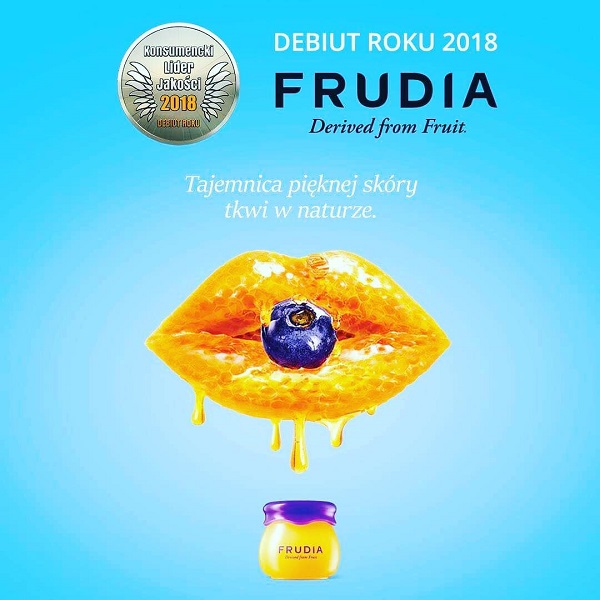 WELCOS (CEO Kim Young-don) announced that FRUDIA, a new concept pure-juice skincare brand, has successfully established a foothold to make inroads into European market by entering Douglas in Poland.

Douglas is the biggest cosmetics distribution channel in Europe that operates more than 2,000 stores throughout 19 European countries.

Having entered Poland last July and was selected as the 'remarkable new brand of the year' by the local consumer quality leader group, FRUDIA has been recognized for its products in the demanding European market by entering Douglas Poland and major distributors in Poland, including SMYK, Natura Drogerie and VICA.

FRUDIA staff stated, "Local people were highly interested in FRUDIA products, which are made of familiar fruits. In particular, there has been a lot of positive responses to the use of fruit juice in place of purified water and FRUDIA's technology, which delivers active ingredients from fruit juice to the skin". "Based on our successful launch in the Polish market, we will expand our brand to not only Eastern Europe such as Romania and Hungary but also Germany, England, France and Spain in 2019 as a global brand," he said.

In the meantime, in addition to European market, FRUDIA has consolidated its position as a K-beauty brand by making inroads into the major markets including China, Singapore and Malaysia, as well as emerging markets including Russia, Mexico and Indonesia, besides the developed markets in global cosmetics, such as the USA and Japan.


Genie park, 22nd March 2019

게시글 등록시에 입력했던 비밀번호를 입력해 주세요.