Title

[News] Frudia Lip Balm, won the Best Award at Global H&B Watsons Beauty Award
Date

2022.08.18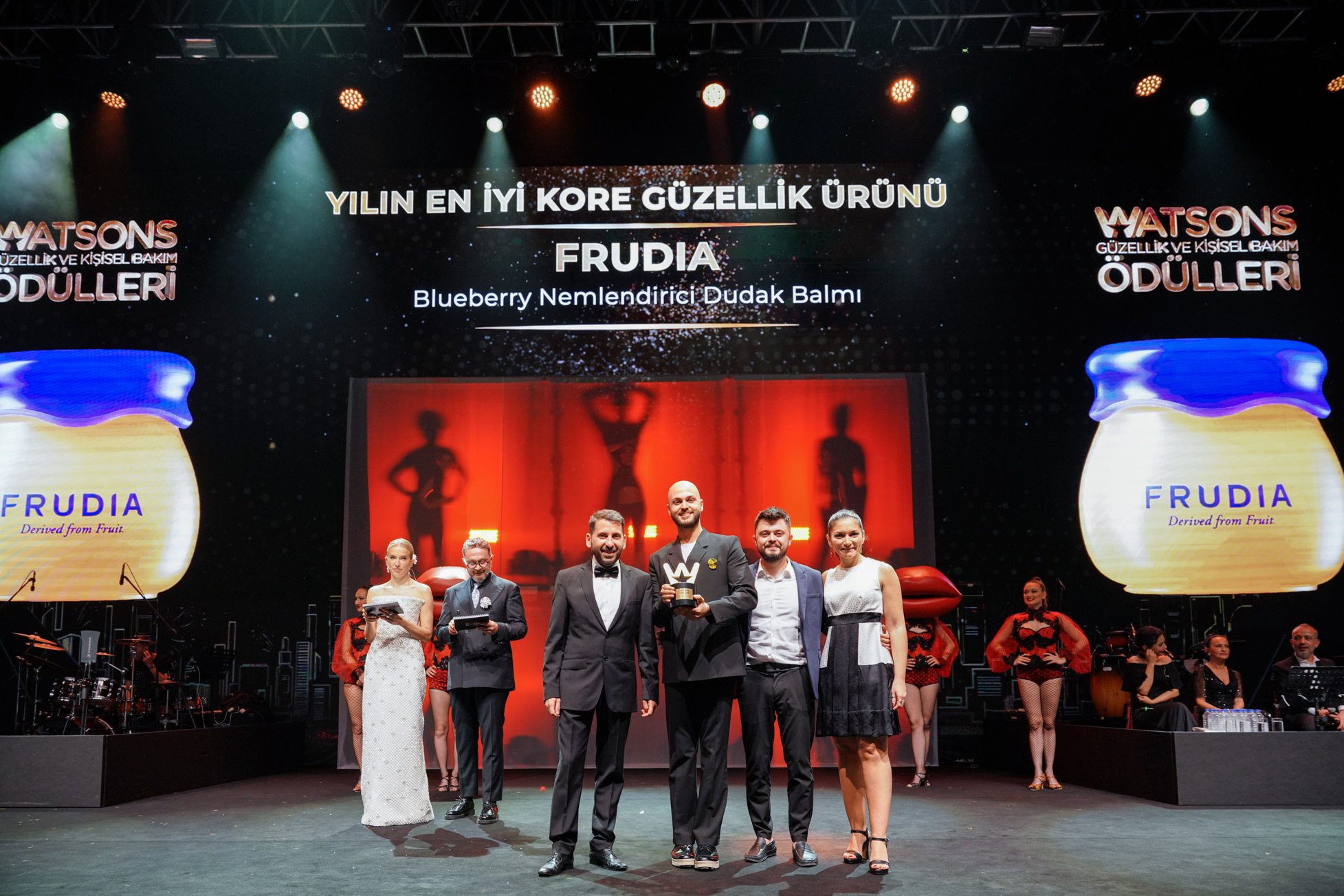 Blueberry Hydrating Honey Lip Balm of FRUDIA, a clean beauty pure-juice skincare brand of Welcos(CEO Kim Young-don), won the 2022 Best Korea Product of The Year at 8
th
Turkey Watsons Beauty Award.
Frudia is exported to 40 countries around the world, and it has entered the fourth year of its launching in Turkey this year, growing rapidly since last year. Particularly, Frudia Hydrating Honey Lip Balm has joined the list of Top 100 items of Turkey Watsons due to consumer usage satisfaction and increasing sales volume.
A source from Frudia brand conveyed that "We are pleased to improve the brand's status by winning the Best Korea Product of The Year," and added, "As interest in K-beauty is increasing these days, we will identify the needs of overseas consumers and introduce a variety of products."
Frudia Blueberry Hydrating Honey Lip Balm contains blueberry and honey extracts that exfoliate flaky lips by instantly providing moisture and hydrating power to dry and cracked lips, and can be purchased at Naver Frudia Market and Olive Young online mall.

게시글 등록시에 입력했던 비밀번호를 입력해 주세요.